Interview Archive
Use the left or right arrows on the player to get to our interviews or click on this link for a list.
Music News
NEW YORK (AP) – Lenny Kravitz believes that every kid deserves to get a shot. He has teamed up with UNICEF to record a public service announcement to encourage people to contribute to the UNICEF USA fund to purchase vaccines for children. Kravitz says vaccines cost so little and UNICEF can immunize 100 percent of the world's children with enough funding. You can view the PSA here.
NEW YORK (AP) – Bill Clinton can bring together all sorts of warring parties, but couldn't do it for Led Zeppelin. David Saltzman of the Robin Hood Foundation tells the "60 Minutes Overtime" webcast that he and executive Harvey Weinstein flew to Washington to ask Clinton to ask the surviving members of Led Zeppelin to reunite for the Superstorm Sandy benefit concert. Clinton asked, and they said no. Led Zeppelin was in Washington just before the Sandy concert to accept their Kennedy Center Honors.
LOS ANGELES (AP) – Rod Stewart says writing songs used to be a chore – but it isn't anymore. He says in years past, cranking out lyrics was similar to going to school. But now, he says it's a joy. Sometimes, he even gets up in the middle of the night to scribble down lyrics so he doesn't forget them when he wakes up. So what made him change? Apparently, it was writing his autobiography. It gave him a chance to reflect on his life – and that got his creative juices flowing again. You can hear the results in his new album, "Time."
More Music News
Follow Us On Twitter
We are also at
90.5TheNight.tumblr.com
and on YouTube.
Videos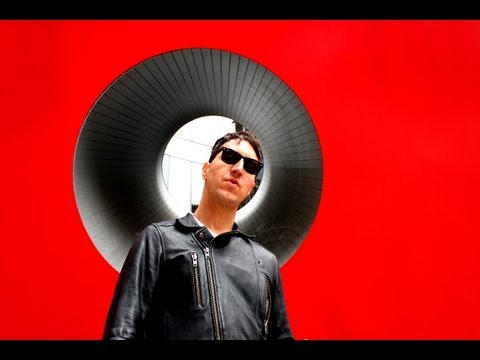 More Music Videos
Local News
TOMS RIVER, N.J. (AP) — Authorities in New Jersey say they seized 140 pounds of marijuana and arrested ten people during an investigation dubbed "Operation Weed Whacker." …read more
NEWARK, N.J. (AP) — The U.S. attorney's office is responding to claims it acted improperly during the sentencing of two northern New Jersey men on terrorism-related charges. …read more
TRENTON, N.J. (AP) — A Monmouth County man convicted of aggravated sexual assault of a 9-year-old girl will have to serve his sentence after all. …read more
More Local News
Find Us On Facebook