The Top 90 of 2013
Interview Archive
Use the left or right arrows on the player to get to our interviews or click on this link for a list.
Follow Us On Twitter
We are also at
90.5TheNight.tumblr.com
and on YouTube.
Tweets by @wbjb
Toy Drive Drop Off Directions
Thanks to everyone who's helped us out so far with our toy drive. If you haven't dropped off your gift,
here are the directions to the station
. You're welcome to stop by weekdays from 7a-7p.
90.5 The Night's Spirit of Giving
The grassroots work of this group focuses on eliminating the loss of life from suicide by: delivering innovative prevention programs, educating the public about risk factors and warning signs, raising funds for suicide research and programs, and reaching out to those individuals who have lost someone to suicide. …read more
The Monmouth County Historical Association is the oldest historical organization in Monmouth County, founded in 1898 to collect, preserve, and interpret the region's heritage. …read more
The Kortney Rose Foundation is an organization that is dedicated to raising funds to support research and education related to the treatment and cure of pediatric brain tumors. …read more
Court Appointed Special Advocates of Ocean County, is an independent, non-profit organization committed to advocating for the best interest of at risk children in out-of-home-placement who are victims of abuse and neglect. …read more
Shore House is a Red Bank based working community of people diagnosed with mental illness which provides a platform for them to contribute their talents and abilities. …read more
More Groups
Videos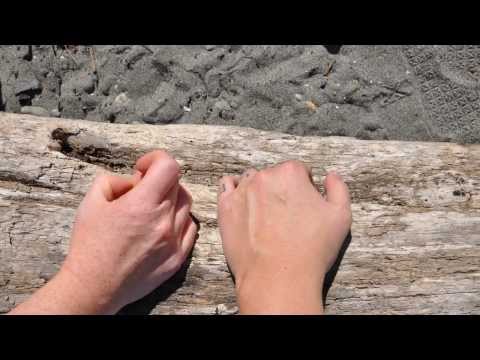 More Music Videos
Local News
TRENTON, N.J. (AP) — Tourism promoters say the state's advertising campaign to let people know the Jersey shore was open for business was good, but came too late to save the summer. …read more
EAST RUTHERFORD, N.J. (AP) — Ticketholders to February's Super Bowl at MetLife Stadium are already lining up to pay $150 each for parking passes. …read more
TRENTON, N.J. (AP) — Competing proposals that would ask voters to fund open space acquisitions in different ways were approved Thursday. …read more
More Local News
Find Us On Facebook