Interview Archive
Use the left or right arrows on the player to get to our interviews or click on this link for a list.
Music News
RICHMOND, Va. (AP) – Dawes didn't set out to make music that sounds like it's from another era- they just happened to. Singer-guitarist Taylor Goldsmith says their goal was to write songs they could play on the acoustic guitar at someone's house, and if it reminds people of another artist from long ago, so be it. Goldsmith says they're not trying to sound like they're from another time, but they're also not trying to sound like they're from this time. He says writing songs with a traditional structure just makes them happy.
NEW YORK (AP) – Lenny Kravitz believes that every kid deserves to get a shot. He has teamed up with UNICEF to record a public service announcement to encourage people to contribute to the UNICEF USA fund to purchase vaccines for children. Kravitz says vaccines cost so little and UNICEF can immunize 100 percent of the world's children with enough funding. You can view the PSA here.
NEW YORK (AP) – Bill Clinton can bring together all sorts of warring parties, but couldn't do it for Led Zeppelin. David Saltzman of the Robin Hood Foundation tells the "60 Minutes Overtime" webcast that he and executive Harvey Weinstein flew to Washington to ask Clinton to ask the surviving members of Led Zeppelin to reunite for the Superstorm Sandy benefit concert. Clinton asked, and they said no. Led Zeppelin was in Washington just before the Sandy concert to accept their Kennedy Center Honors.
More Music News
Follow Us On Twitter
We are also at
90.5TheNight.tumblr.com
and on YouTube.
Videos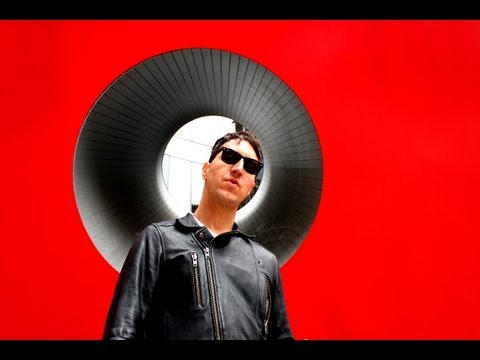 More Music Videos
Local News
NEWARK, N.J. (AP) — The New Jersey man who first challenged the Boy Scouts' ban on gay members says a new policy allowing gay scouts but barring "open or avowed" homosexual adult leaders is "convoluted." …read more
LINCROFT, NJ – Graduation was held at the Robert J. Collins Arena, Brookdale Community College in Lincroft. More than 125 men and women have completed the Basic Course for Police Officers and the Special Law Enforcement Officers Class II courses.
The graduates will be working in municipalities, colleges and county sheriff's offices. Awards were announced for the best scores in marksmanship, academic, physical fitness, traffic safety and others.
The commencement address was delivered by Freeholder Lillian G. Burry and remarks will be made by Freeholder Director Thomas A. Arnone.
WASHINGTON (AP) — Schoolchildren from New Jersey shore communities battered by Superstorm Sandy will join Michelle Obama for a garden harvest next week. …read more
More Local News
Find Us On Facebook